Hellos!
Welcome to my website. I am an aspiring child artist from Mumbai, wanting to paint the world with my brush.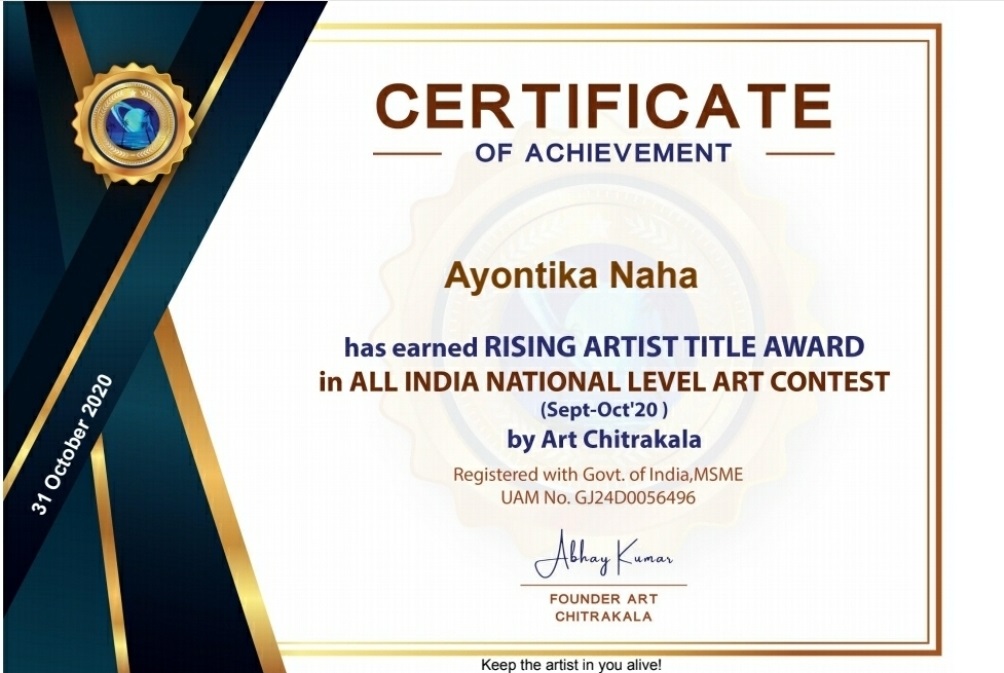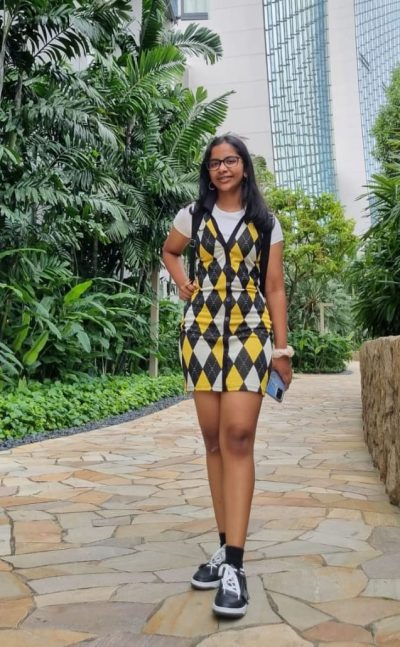 See my world through my brush 🙂
I am 14 years old and based in Mumbai. I am passionate, creative and full of life. I am a child artist with a statement to make through my paintings, each of which is an immersive visual experience.
I also dream of helping the community through my paintings. I believe I can do this by contributing to the education of underprivileged children in India. So, 50-75% of the sale proceeds of my artwork displayed here will go directly to an NGO (Seva Sahayog).
Please note: The paintings are available for sale only in India.